Higher education institutions use contracts for many reasons. These include ensuring delivery of products and services or fulfilling student, public or organizational objectives. It would make sense for these institutions to utilize contract management software because of the large number of contracts.
Some contract management software is not suited for universities and colleges. Higher education institutions handle contracts in a different way than other companies. Here are some key ways universities and colleges use education contract management software to increase the contract lifecycle.
Streamline Document Management
Contract management platforms are the central location for all documents across universities' schools and departments. It is a tool that can be used by all parties involved in the contract process (legal, finance, and procurement). It allows you to store documents in a safe location that can be found quickly and accessed by authorized personnel.
Good contract management platforms have effective keyword search and filtering to make it easy for employees to quickly find the information they require. This can help eliminate the need for a contract librarian. Many platforms also have OCR technology that makes scanned documents searchable and allows teams to quickly locate specific terms or expiration dates.
Monitoring Contract Compliance
Universities and colleges without an adequately designed contract management system are at risk of serious financial consequences. If a contract management system is not in place, the institution could end up ignoring certain terms, data, and obligations. This could lead to penalties or even loss of savings. Contract management software for universities can help to mitigate these risks.
You can store documents and contracts using many contract management software. This will allow institutions to keep all their documents in one place. You can set up alerts to be notified of important dates or events that relate to certain contracts. This allows the institution to track when certain contracts must be fulfilled and ensure they are not forgotten.
Increased security
A contract management system can help you protect all important documents at your school, including lesson plans, research materials, and student information. Authorized users have access to the data they need, but unauthorized users cannot. A CLM allows you to track who has viewed a contract, what was considered, and what changes were made. You can track contracts easily and create alerts for unauthorized access.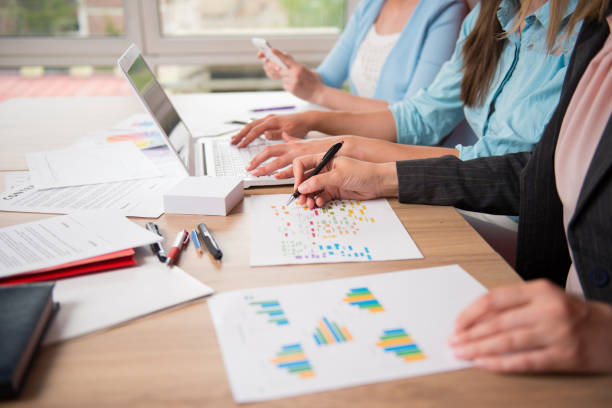 Monitoring Contract Compliance
Colleges and universities that do not have a well-designed contract management system run the risk of running into serious financial consequences. The consequences could be that the institution fails to include certain terms, data, and obligations. This could result in penalties or loss of savings. These risks can be mitigated by using contract management software for universities.
Many contract management software can be used to store contracts and documents. This will ensure that all documents of an institution are kept in one place. A contract management software can also allow you to set up alerts for important dates and events related to specific contracts or tasks. This will enable the institution to track when certain contracts have to be fulfilled and ensure that they are not forgotten.
Visibility Improvement in Schools and Departments
Multiple university departments may contract with the same vendor without realizing it. Vendors have an advantage because they can test numerous pricing points and terms within the same university.
This can be solved by contract management software. It provides a university-wide view of all vendors, pricing, and contractual obligations for each contract. This is especially useful for university leaders who require high-level visibility of the school's operations. Users can quickly find out the status of an agreement within the contract lifecycle using contract platforms. Higher education institutions can better understand service and product providers to improve their vendor management and budget optimization.
Organizing Workflow
When contracts are being sent to various parties in a university or college, workflow processes are used to complete them. Procurement is one of the most common examples of workflow in education. Each institution has several departments or locations where contracts for purchasing goods and services must be sent. With specific tasks to be completed, the contract can be sent to the first recipient. The contract can be automatically sent to the following recipient once the tasks of the first recipients have been completed.
Plan Ahead of Important Dates
Study after study has shown that lousy contract management can cost companies as much as 9% of their annual revenues. This number could be higher for universities. Key dates such as expiration dates, delivery dates, and promotional pricing periods must be managed.
It is easy to track important dates using contract software. This software allows you to set up email alerts, in-platform notifications, and reminders. Alerts can be created for any purpose and set to occur at any time. Alerts are essential for keeping teams connected on upcoming tasks. They can also prevent the missing of key contract dates.
Final words
Universities and colleges are constantly faced with the problem of where to store and secure their contracts. Contract management software will solve all issues that an institution may have regarding contract management to function at its best.